Navigating PKI challenges and quantum cryptography
Strategies for future-proofing your organization in the ever-evolving world of cybersecurity
Meet our experts and join the conversation
About the Meetup

Join 3Key and CZERTAINLY to explore the evolving landscape of public key infrastructure (PKI) and its future demands. We'll address ongoing challenges with Microsoft ADCS, emerging requirements for connected device and software supply chain security, and the need for cryptographic agility. Identify your next strategic moves and modernize your PKI. Don't miss your opportunity to learn, engage, share, and collaborate during the meetup.
Meet us in Louvre Café Gallery
The unique place, with a rich history! The doors of the Café Louvre first opened in 1902. Since that time, history has marched through Národní Třída (National Avenue), and friendships, associations, and novels have been created at its café tables.You can still enjoy the unique atmosphere of a historical, grand café, as Franz Kafka, Albert Einstein or T. G. Masaryk knew it.
The modern premises of the Louvre Gallery are the ideal venue to speak and discuss new approaches and trends for PKI and PQC.
Program full of inspiration
Join us on a journey to uncover the challenges faced by organizations in today's dynamic landscape. We'll investigate the critical need for proactive measures in the realm of public key infrastructure (PKI) and explore the ongoing hurdles with Microsoft ADCS. Discover the urgency of assessing PKI solutions and embracing cryptographic agility. Together, we'll embark on a modernization journey in PKI, Signing, and Cryptography. Your active participation is encouraged during the meetup, as we collectively shape the future of cybersecurity. Don't miss this opportunity to engage, share, and collaborate.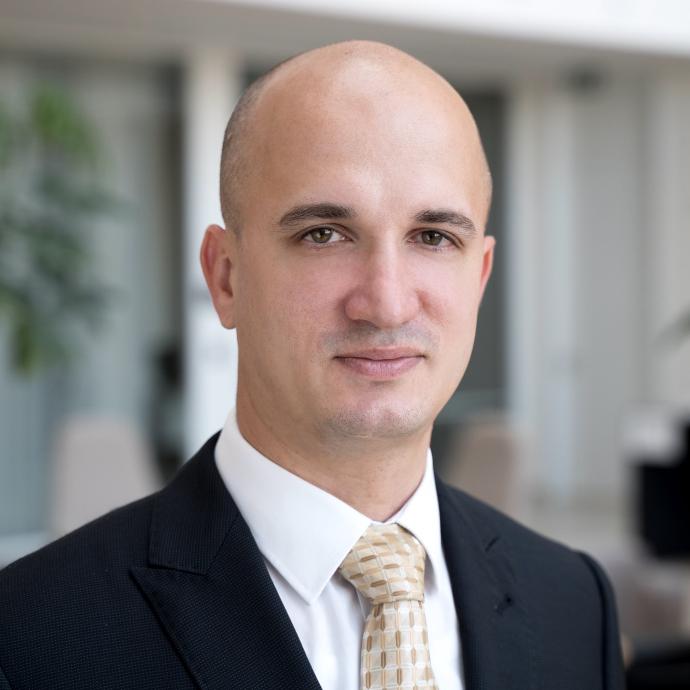 Michal Tutko
Chief Advisory Officer
3Key Company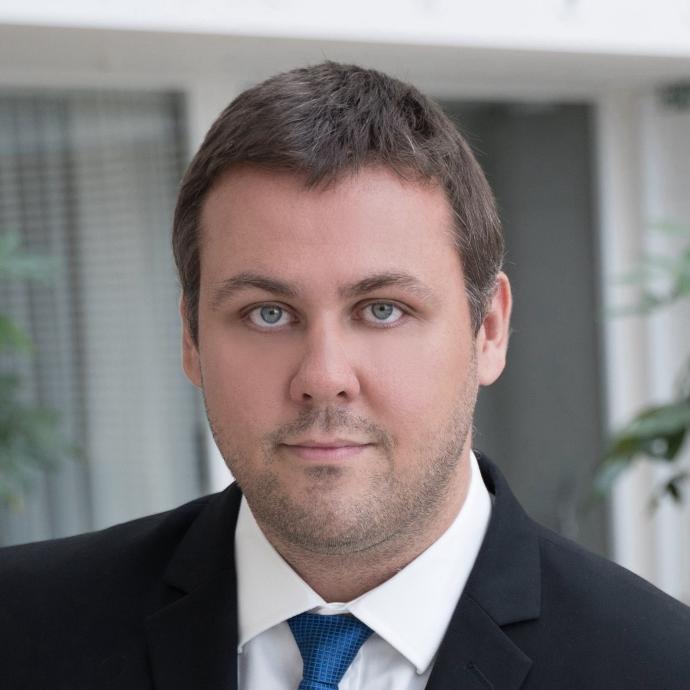 Roman Cinkais
Chief Executive Officer
3Key Company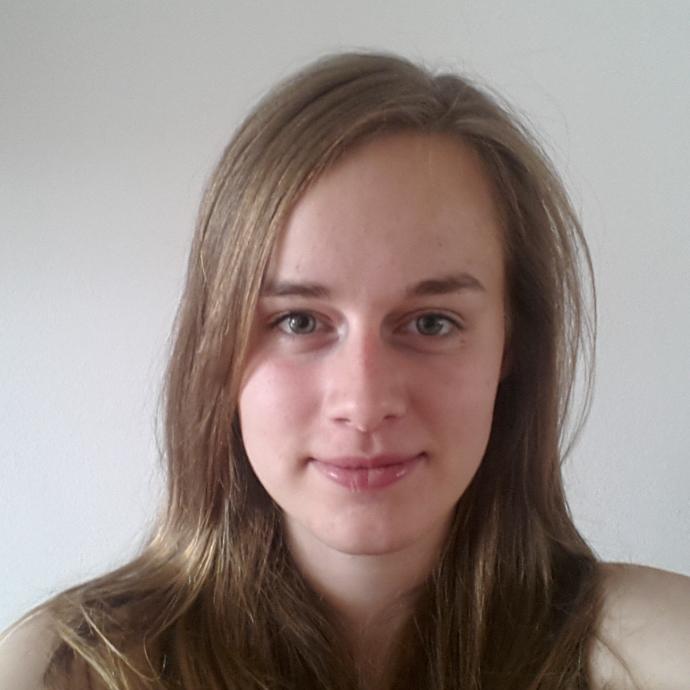 Kateřina Bžatková
Consultant
3Key Company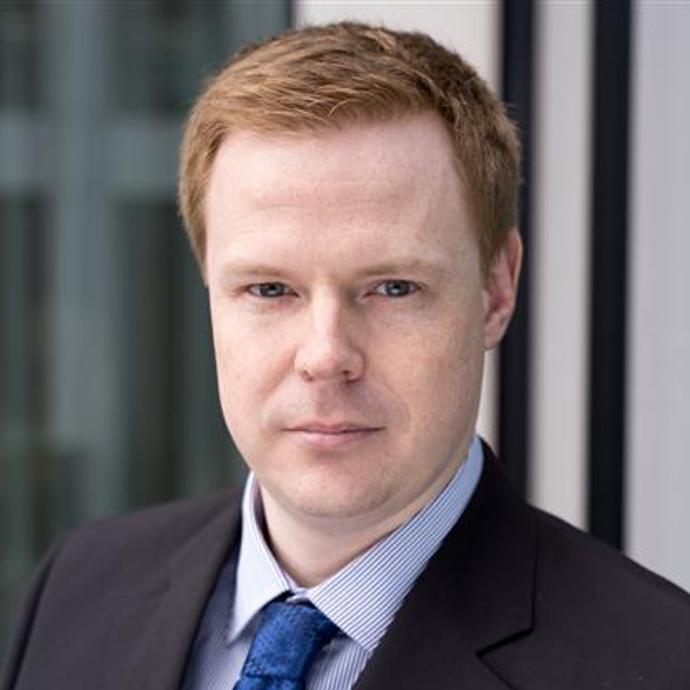 Jiří Lucký
Consultant
3Key Company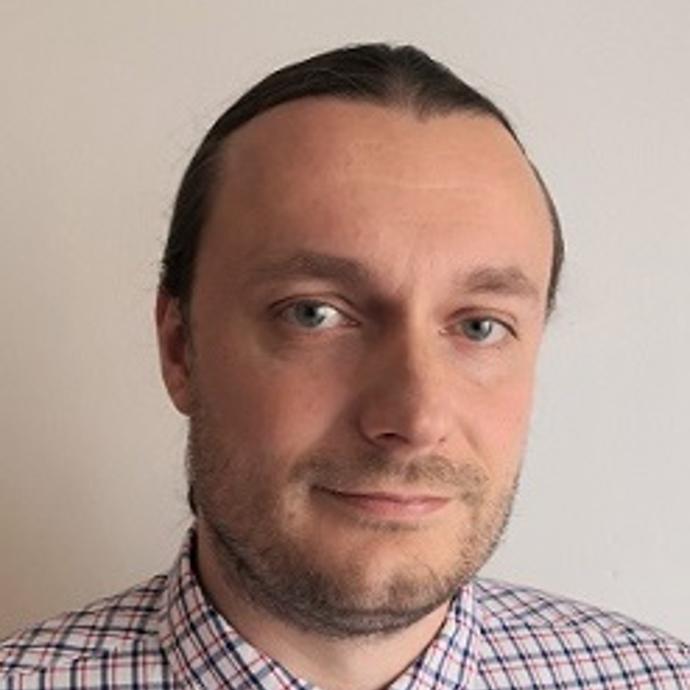 Ľubomír Wassermann
Development Leader
3Key Company
Frequently Asked Questions